The Brand
Louise Lynette is a deeply personal brand, by and for women, celebrating the connections between women.

Inspired by founder Lynette Williams's mother, Louise, and Lynette's own days in fashion with Creations by Lynette, Louise Lynette elevates and expands elegant designs to centerstage.

Featuring classic elegance mixed with warmth of heart, and elegant fabrics soft to the touch, Louise Lynette fashions represent the modern refined woman looking for the perfect mix of professional class and elegant cocktail hours.
ABOUT
The Founder
From her middle school days, when she first took to sewing, to time spent creating impeccable interior designs, all the way through to today with Louise Lynette, an eye and a calling for design has always been front and center.

Following her foray into both motherhood and the world of competitive tennis, Lynette felt the pull back to her first love: fashion. While taking a beloved dog for their last walk together, Lynette had a vision. Combining her talent for design and her compassion for the connections between women in her life, all the pieces of the puzzle fell into place with a passion for fabrics and fashions taking center stage once more.

She attended her first textiles convention that January and started a boutique collection, Creations by Lynette, shortly thereafter. Through the years, Lynette's vision and audience evolved and expanded into the accessible refinement of today: Louise Lynette.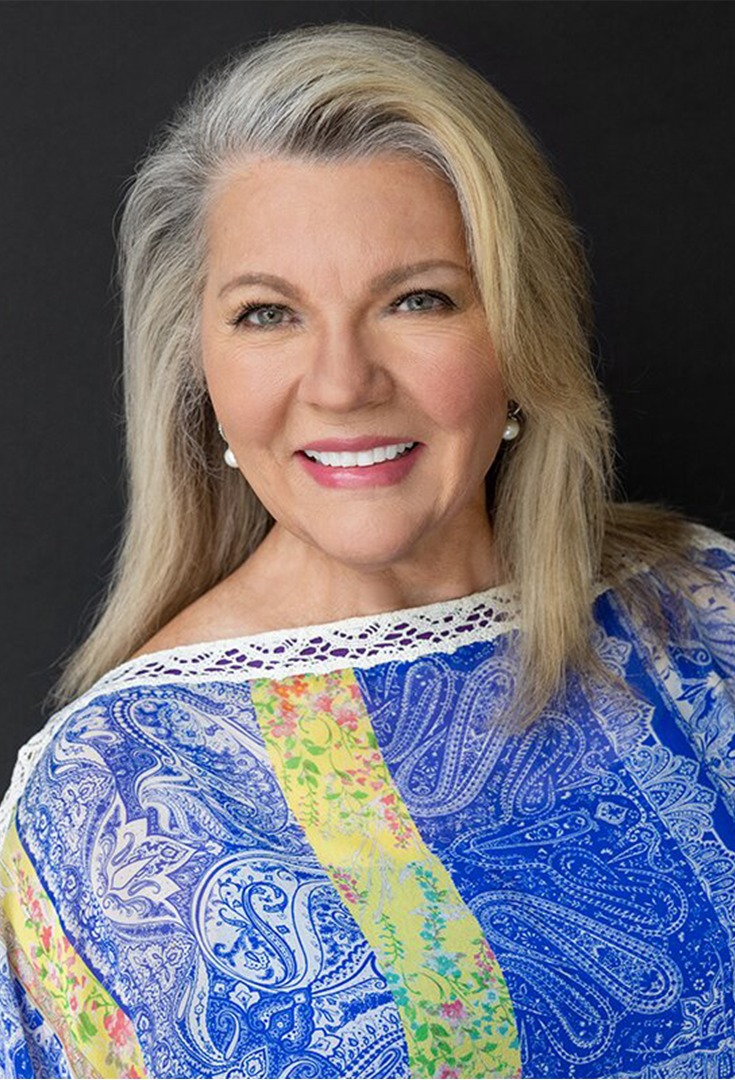 Customer Reviews
Amazing top!

I bought this top in a small, and I am absolutely in love with it! It's fits so perfect, and it's comfortable. I feel so elegant every time I wear this top. It would be perfect for a New Years statment! I Highly recommend buying it.

Victoria C.
New Favorite

I chose this top because it complimented my eye color, and oh it did it well. The material is so soft, stretchy, and comfortable and I feel so pretty in it.

Sonja L.